Local Activities and Events
Hoblit Motors: Bags Against Cancer
Saturday | 11:00am | Hoblit Ford, Colusa
Chico Rock Gem & Jewelry Show
Sat 9:00am-5:00pm | Sun 9:00am-4:00pm | Silver Dollar Fair Grounds, Chico

Farmer's Market
Saturday | 8:00am-12:00pm | Plumas Street, Yuba City
Marysville Stampede
Saturday 5:00pm-10:00pm | Sunday 3:30pm-8:30pm | Marysville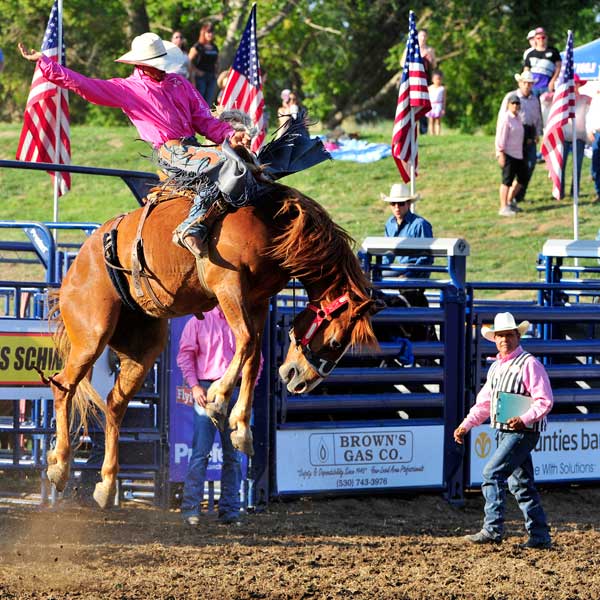 Joker and Jester Comedy Tour
Thursday | 9:00pm | Moonshiners Saloon, Olivehurst
28th Annual Hot Chili & Cool Cars
Saturday | 10:00am-3:00pm | Rocklin Quarry Park, Rocklin
Colfax Railroad Days
Saturday and Sunday | 10:00am-5:00pm | Colfax
Hooked On Fishing Not Violence
Saturday | 10:00am-12:00pm | Sacramento SPCA
Nerf Wars and More
Sunday | 1:00-6:00pm | Yuba City Martial Arts
Celebration of Heroes
Saturday | 10:00am-2:00pm | Crossroads Community Church
Community Well-Being Food Diststribution
Friday | 9:00- 10:30am | 4902 Powerline Rd, Olivehurst
The Comedy of Errors- Shakespeare in the Water Park
Friday | 7:30-9:00pm | Gauche Aquatic Park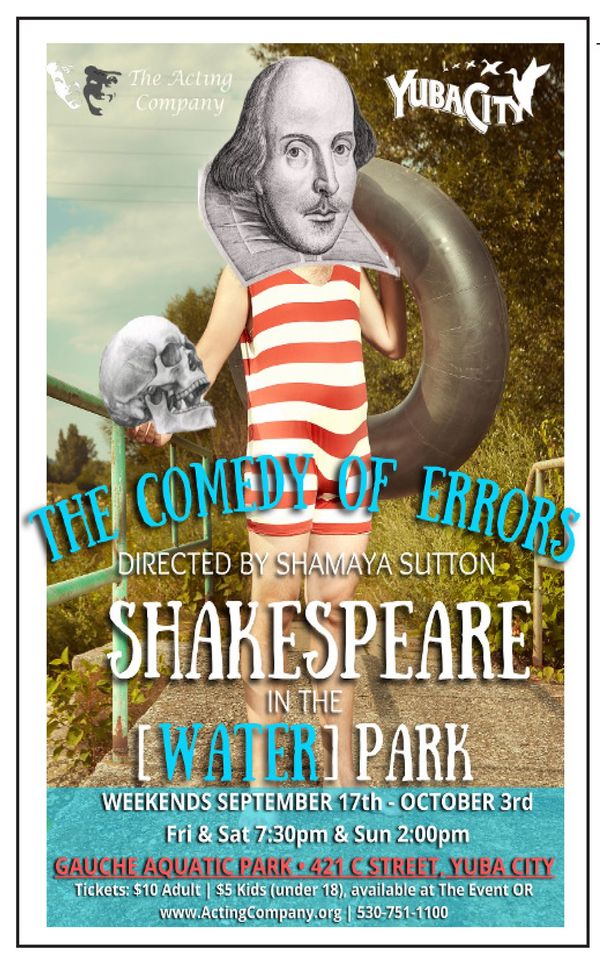 #EatLocal
Star of India
#LiveLocal
Testimonials
" We asked Maria to evaluate our property long before we decided to sell. Knowing she had the expertise to know if it was the right time for us, based on the current market. It took about two more years before we were comfortable, but never any pressure from Maria just for a sale. When the day came, she had an updated report ready and we identified things that needed sprucing up or gentle repairs. After everything was completed, she listed the property by noon and we got a phone call from her the next day around 9 am. Full cash offer, with closing in 15 days. We couldn't be happier and we will use Maria again in the future. "
- Michael L.
" Maria was great. She asked what I was looking for and responded with lists matching what I wanted without trying any upsales. Working with her was like having a whole team for the whole process. She has many local connections ranging from loans to inspectors. Without going to long, I would work with her again and have recommended her to two people at work already. "
- Brian W.
" Maria is such and excellent realtor. She made the process of buying a home easier than expected. She was always available and most importantly at short-notice!! She will go out of her way to show us properties at our own schedules (when they were not at open house time). Great at transferring our concerns with the seller and ready to getting us more banks for our bucks. We still call her to ask diverse questions related to the house and neighborhood. We now consider her a friend for life. "
- Thelma C.
" Maria was an absolute dream come true! Before our family was referred to Maria we were so discouraged by the home buying experience! We called our mortgage broker to tell him we were going to take a break but after a little bit finally agreed to meet Maria and we are so glad we did! She listened in detail to what we wanted and needed from a home, were patient with us through God knows how many walk-throughs... She even participated in our nicknaming of listings! Maria was fabulous with our children and made sure we were happy every step of the way! Even though her job has been done for over a year now, she still continues to check in and hasn't missed a function yet! We love Maria and if you make the "ball call" you won't regret it!! "
- Jessica T.
" I could not be happier with the services that Maria provided to me and my family. Not only did she provide knowledgeable, professional service during my home buying experience, but her love of people helped me through the exciting (and at times scary) transition that come with making such a big life change. "
- Christina M.
" Maria was relentless in getting me a house that would work for my difficult needs and situation. Long after I gave up hope, she persisted and battled endlessly with sellers and lenders to get me into my very own home! A terrific ally to have, going above and beyond what anyone would expect. I highly recommend her services!! "
- Jordan R.
Previous
Next